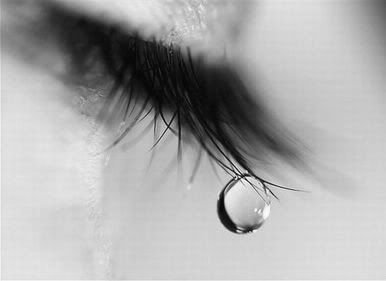 WASHINGTON — The Treasury Department, in its boldest move yet, is expected to announce a plan on Tuesday to invest up to $250 billion in banks, according to officials. The United States is also expected to guarantee new debt issued by banks for three years — a measure meant to encourage the banks to resume lending to one another and to customers, officials said.

And the Federal Deposit Insurance Corporation will offer an unlimited guarantee on bank deposits in accounts that do not bear interest — typically those of businesses — bringing the United States in line with several European countries, which have adopted such blanket guarantees.

The Dow Jones industrial average gained 936 points, or 11 percent, the largest single-day gain in the American stock market since the 1930s. The surge stretched around the globe: in Paris and Frankfurt, stocks had their biggest one-day gains ever, responding to news of similar multibillion-dollar rescue packages by the French and German governments.

Treasury Secretary Henry M. Paulson Jr. outlined the plan to nine of the nation's leading bankers at an afternoon meeting, officials said. He essentially told the participants that they would have to accept government investment for the good of the American financial system.

Of the $250 billion, which will come from the $700 billion bailout approved by Congress, half is to be injected into nine big banks, including Citigroup, Bank of America, Wells Fargo, Goldman SAchs and JPMorgan Chase, officials said. The other half is to go to smaller banks and thrifts. The investments will be structured so that the government can benefit from a rebound in the banks' fortunes. [More]

It's a fateful day in America when the government succumbs to socialism. Where in the Constitution doe is state that it is the duty of government to offer unlimited guarantees on debts issued by banks and business bank accounts? I don't see any plans for government to divest itself of such "investments" once the financial crisis abates. Does anyone?